I mentioned last week how I was taking some time off to tie up loose ends with my sister for her wedding.  It's amazing how fast it comes and goes. It was the most amazing day. We could not have asked for better weather on that beautiful first day or fall. Everything went smoothly, there were no fire drills and we all had the greatest time.
I wanted to share some photos. The professional ones won't be in for a while but when they are I'll most definitely share. These are a few from the rehearsal and the morning of the wedding. Enjoy!
Best man and maid of honor. Practicing our game faces?
Father of the Bride holding the train of her dress while she pins his flower on!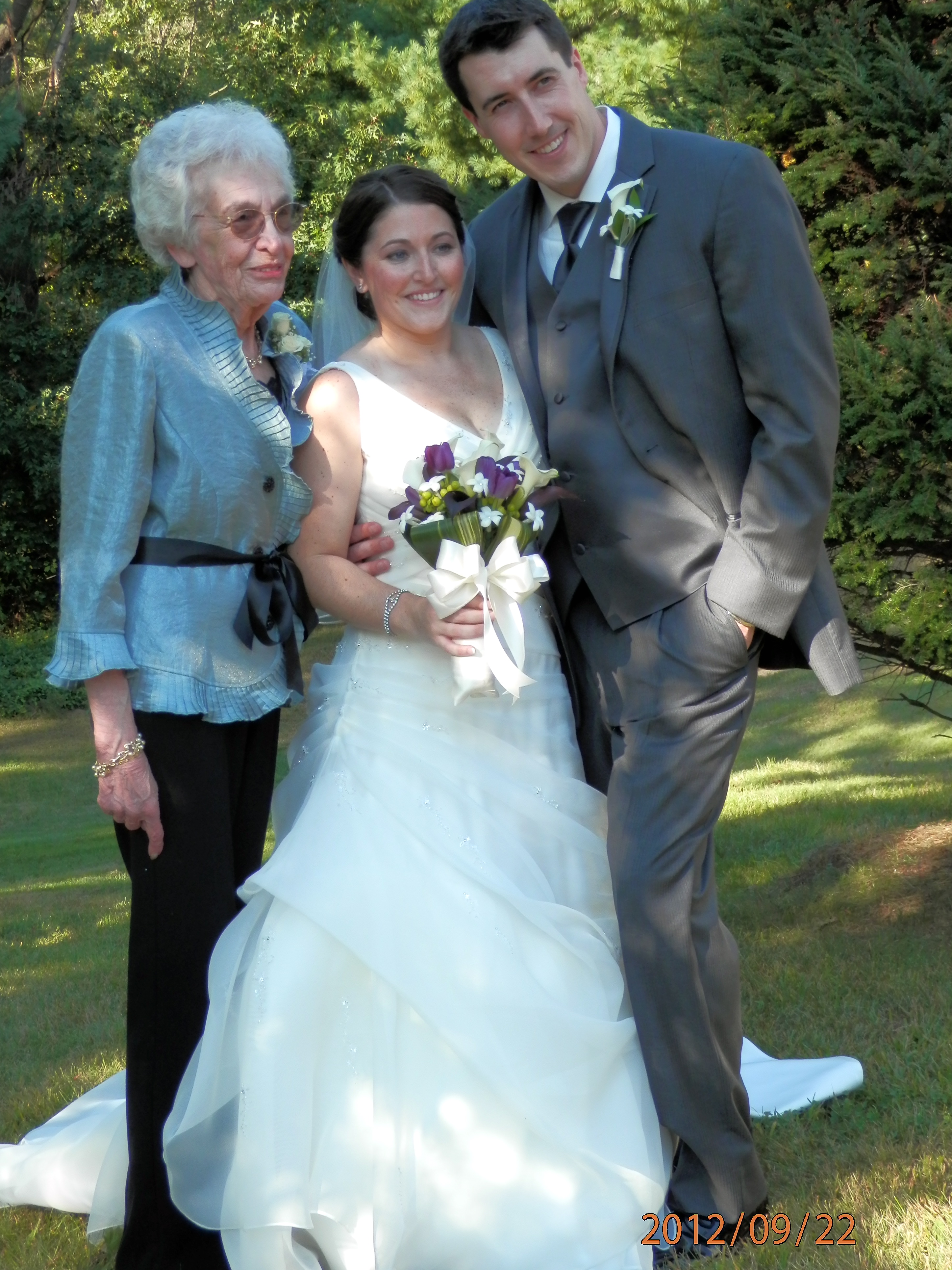 Mimi and finally the groom makes an appearance in these photos!
Mother of the Bride with both daughters!
It was a fantastic day and the bride and groom are now fully enjoying honeymooning in the sunshine!
P.S. Big thanks to my Aunt Kathy, I totally stole some of her photos for this post ;)