If you guys recall, way back when, I wrote a review of Hello Fresh, a meal delivery service. I wanted to try out a few other meal delivery services to compare, so today I'm sharing our experience with Blue Apron. And in all honesty, the verdict was almost the exact same as our Hello Fresh experience (see the: "Things We Loved/Things We Didn't Love" in the post linked above). There were just a few differences.
Overall the meals were much more exciting – different things that we really would never have made if they weren't delivered to our door. However, the Blue Apron meals were much more complex than the Hello Fresh meals and they took longer to prepare overall. AND. AND. Why is it so hard for these companies to give an accurate estimation on prep time?! That was one thing we found with both services, the prep times were nowhere near accurate (and I'm certain it's not because we're slow cooks in the kitchen).
The packaging still rubbed me the wrong way, but I accidentally scheduled a delivery for like 3 months after we received this first one and I did notice that there was less packaging overall – so maybe they're working on it?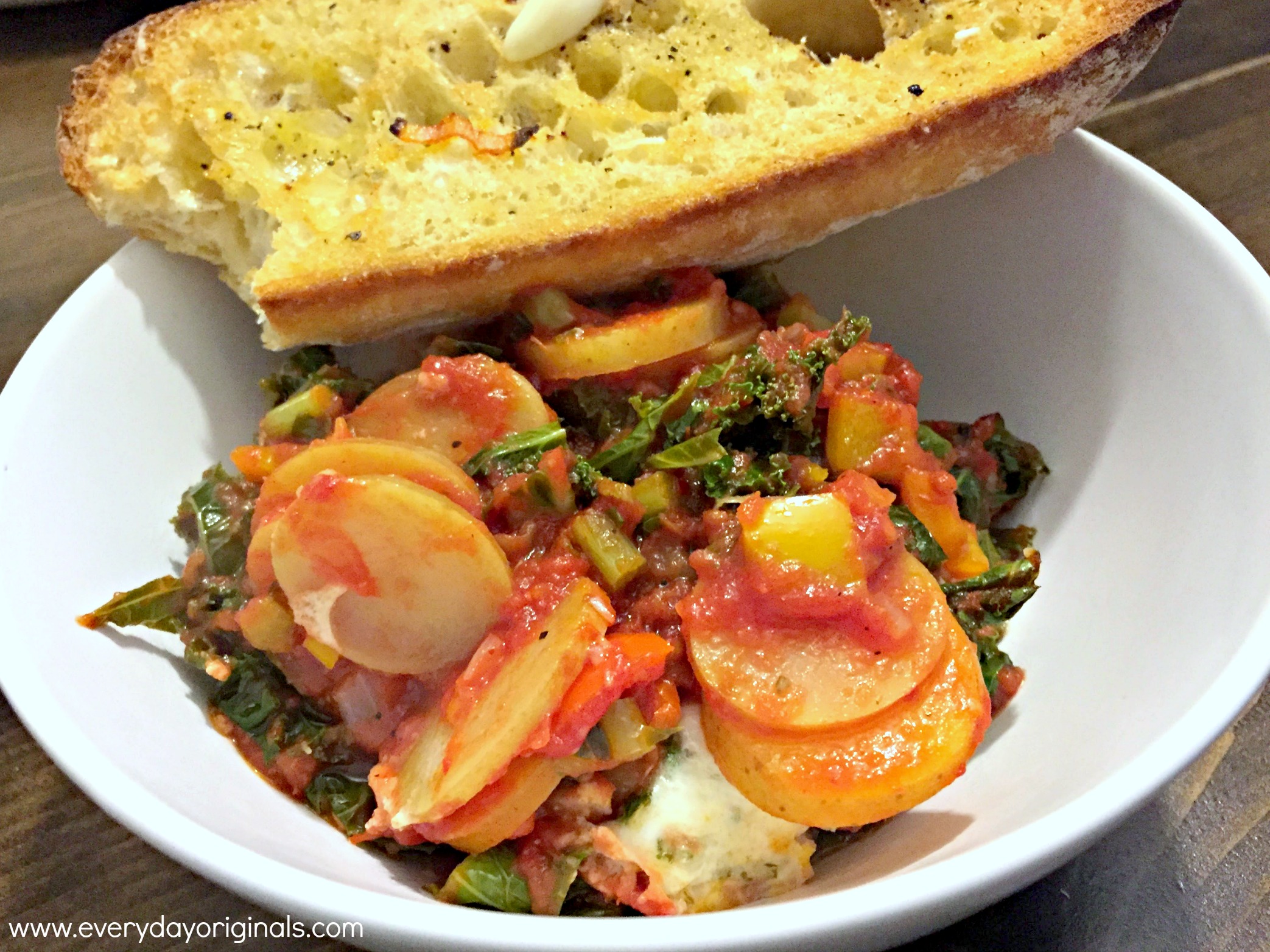 I still dislike the fact that they don't send you a reminder or an email asking if you'd like to adjust your order. We're part of a local meat subscription service here in Colorado and 10 days before delivery they email you a reminder with the option to cancel that delivery. What can't these meal services do the same?!
I have one last company I want to try out and review – hopefully this fall, but so far, my verdict on Hello Fresh & Blue Apron is the exact same – we like it! We don't find the need to order it every week, but we think maybe once a month will be fun. With the food quality thing and the packaging we can't see ourselves ordering more than one time per month or every six weeks. But with the convenience, the money savings over going out to eat and the experience of cooking together with a tasty glass of wine, it seems worth it.
If I had to choose between the two I would say Hello Fresh due to the ease of the meals. If Al had to choose he would say Blue Apron as he really loved the meals from there, but they were more complex. And if we're being honest he's the one who cooks around here so really my vote is for whatever he cooks!