We spent our weekend in beautiful Vermont, a bit outside of Burlington, celebrating the wedding of our friends Scott & Abby. We had a blast with all our friends from back home and friends from Denver too. Scott & Abby live in Denver but are both from New England so it was fun to see the Denver and the Boston crew altogether.
We also got a quick visit in with my parents who were en route to a different wedding. All around great weekend and psyched to share some photos. They had a pig roast at their wedding (check the photo below with the pig painting!). How awesome is that?! Abby was also the happiest, sweetest, most glowing bride. They got married at this phenomenal, rustic, mountain property that was so peaceful and beautiful. Enjoy!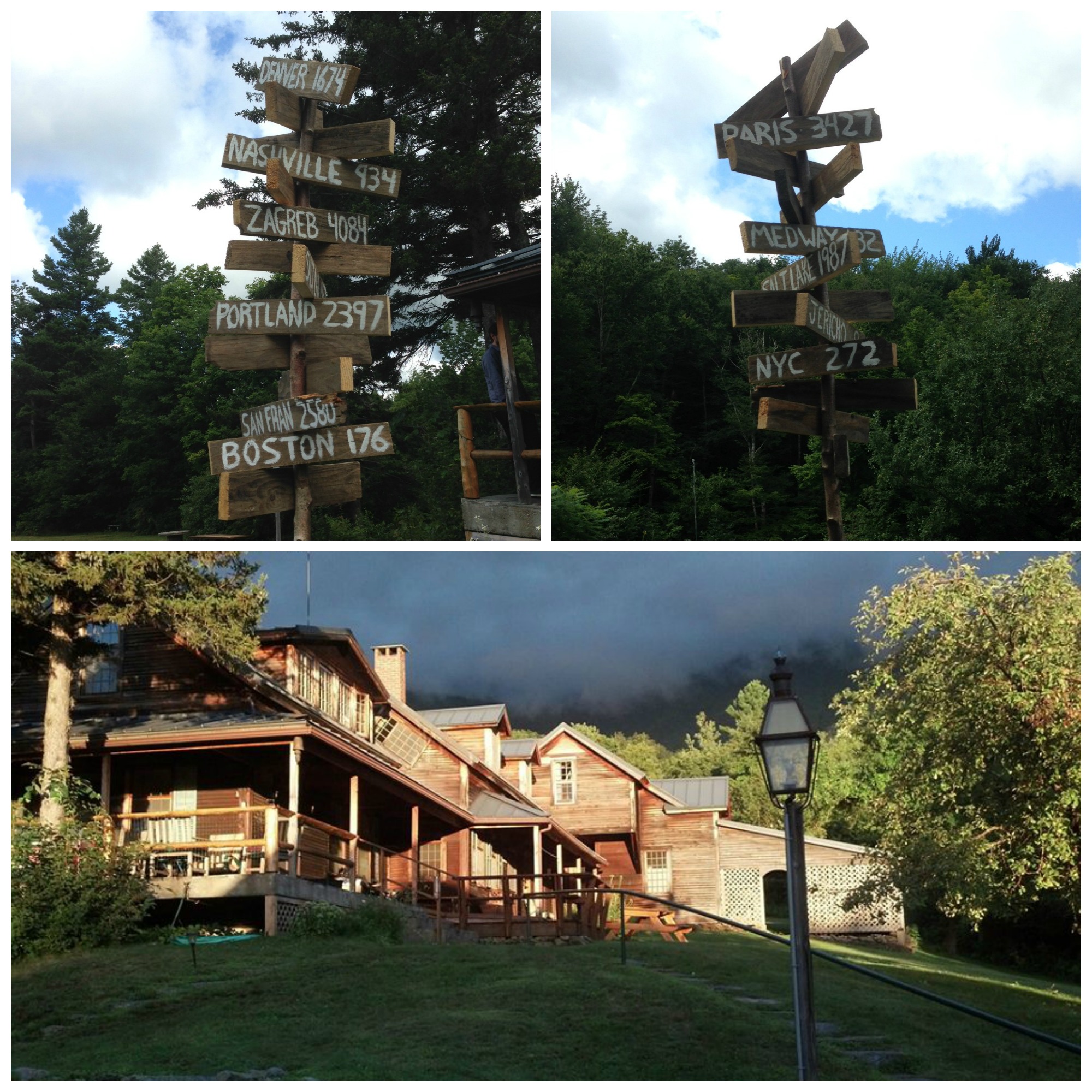 P.S. Not all photos are mine so thanks to anyone who shared theirs publicly. #yancopyle to see more!