Well people, the time has come. This girl is getting married THIS WEEKEND: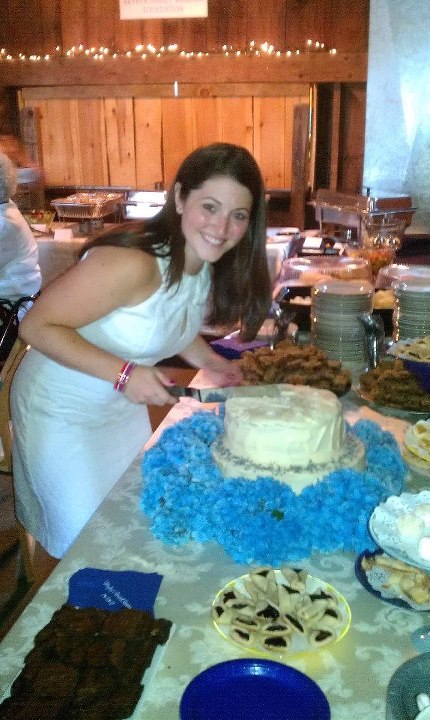 I'm so unbelievably happy for my sister. We've spent the week preparing, getting ready and setting up. I'm off for the next few days, because as of tonight I'm celebrating these two: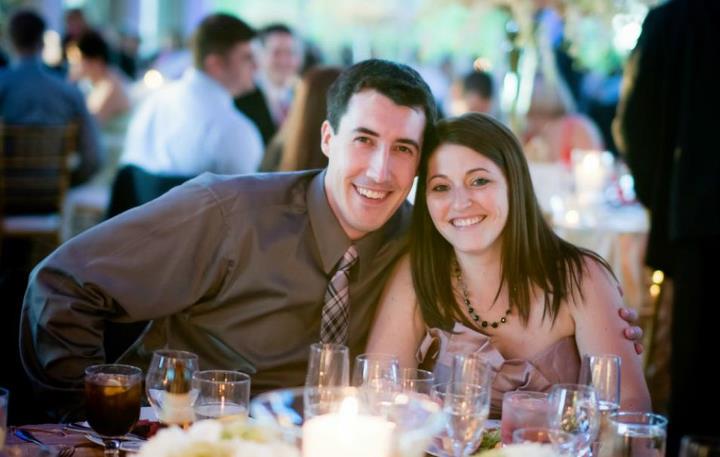 I'll be back next week with photos to share from the big weekend. Hope you're all having a great September, weather has been beautiful in New England. Have a great weekend!