Wanted to share some photos from baby Claire's first visit to CO! We had such a great time and filled the days with lots of fun things. We ate a lot, drank a lot and enjoyed every minute together.
Claire mastered rock climbing pretty quickly.
We visited the Wild Animal Sanctuary in Keenesburg, CO and it was amazing. The animals there have been rescued from one situation or another (think gang members who thought it was cool to have a pet tiger) and the sanctuary is referred to as their retirement home! They're living the life on this property! The animals were so beautiful and it was amazing to be so close to them. I highly recommend it if you ever find yourself visiting CO!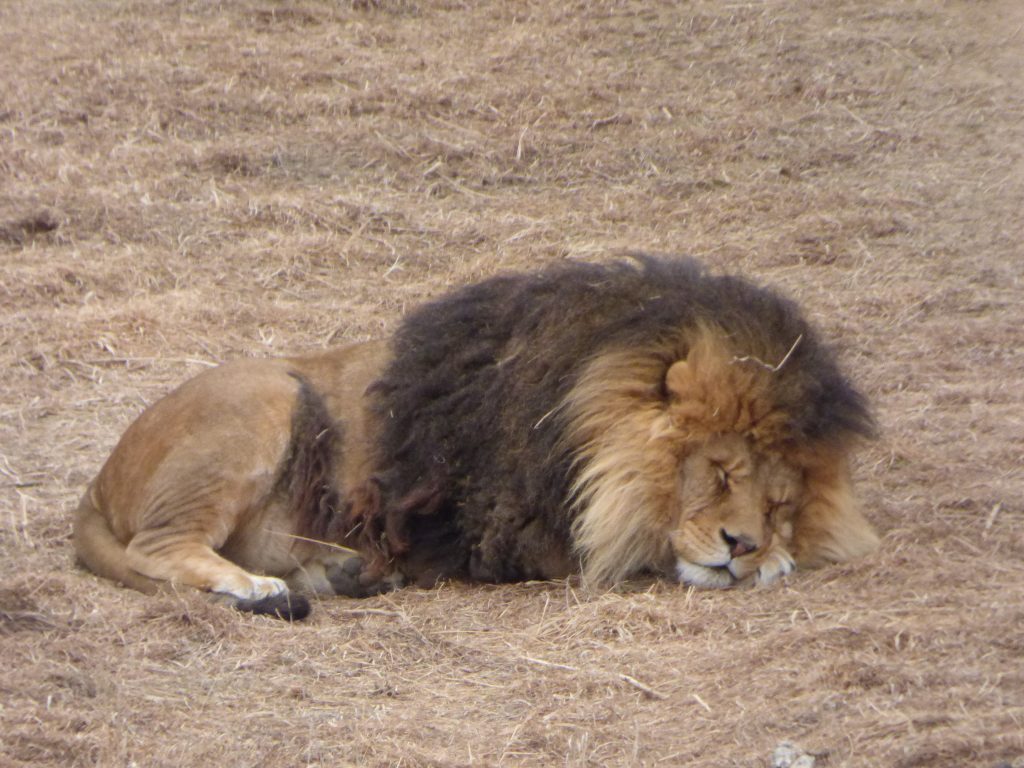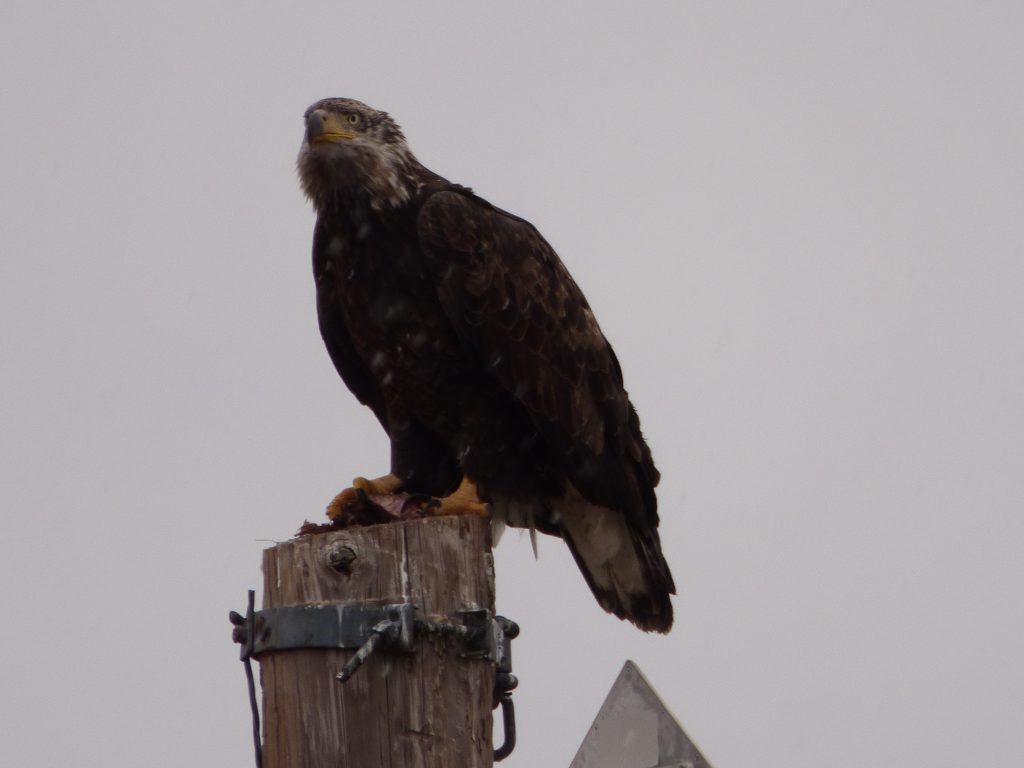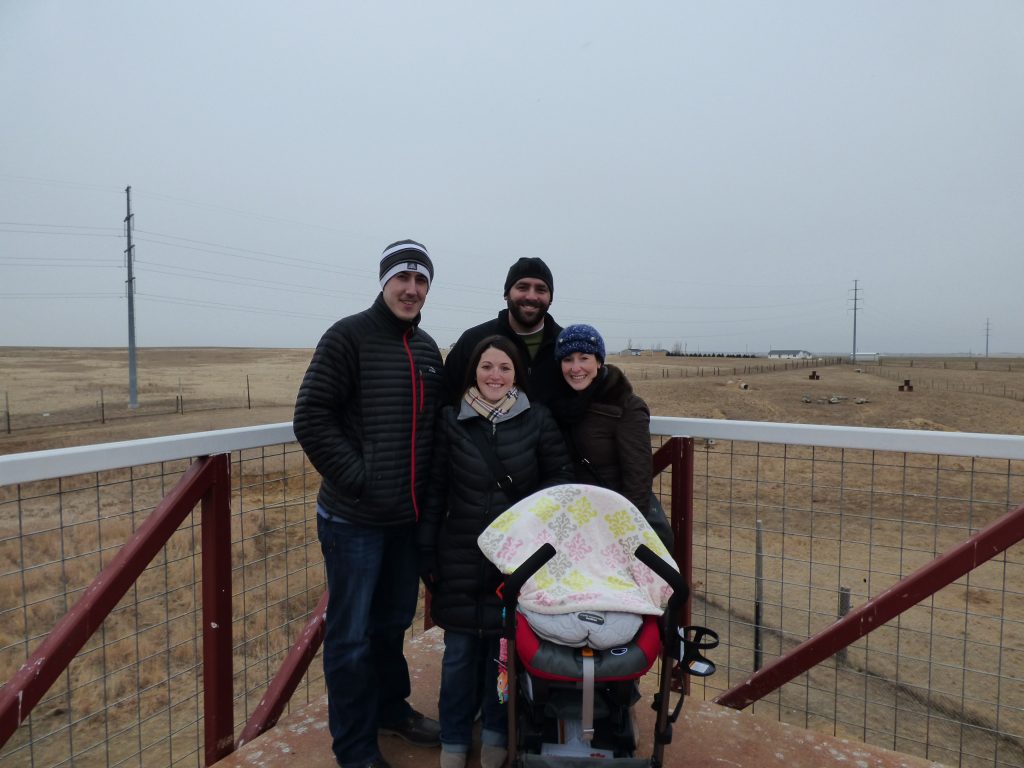 A little river walk with a visit to the REI Flagship store, a late night wine bar stop and the tiniest ice cream cones ever.
And lastly, representing our team and cheering them on to be Superbowl Champs with baby Claire!