We had another great week and weekend of staying on track with our spending. This weekend we spent one day hanging out and didn't do too much because neither of us were feeling great. Once we rallied we took advantage of the free day at the Denver Botanic Gardens.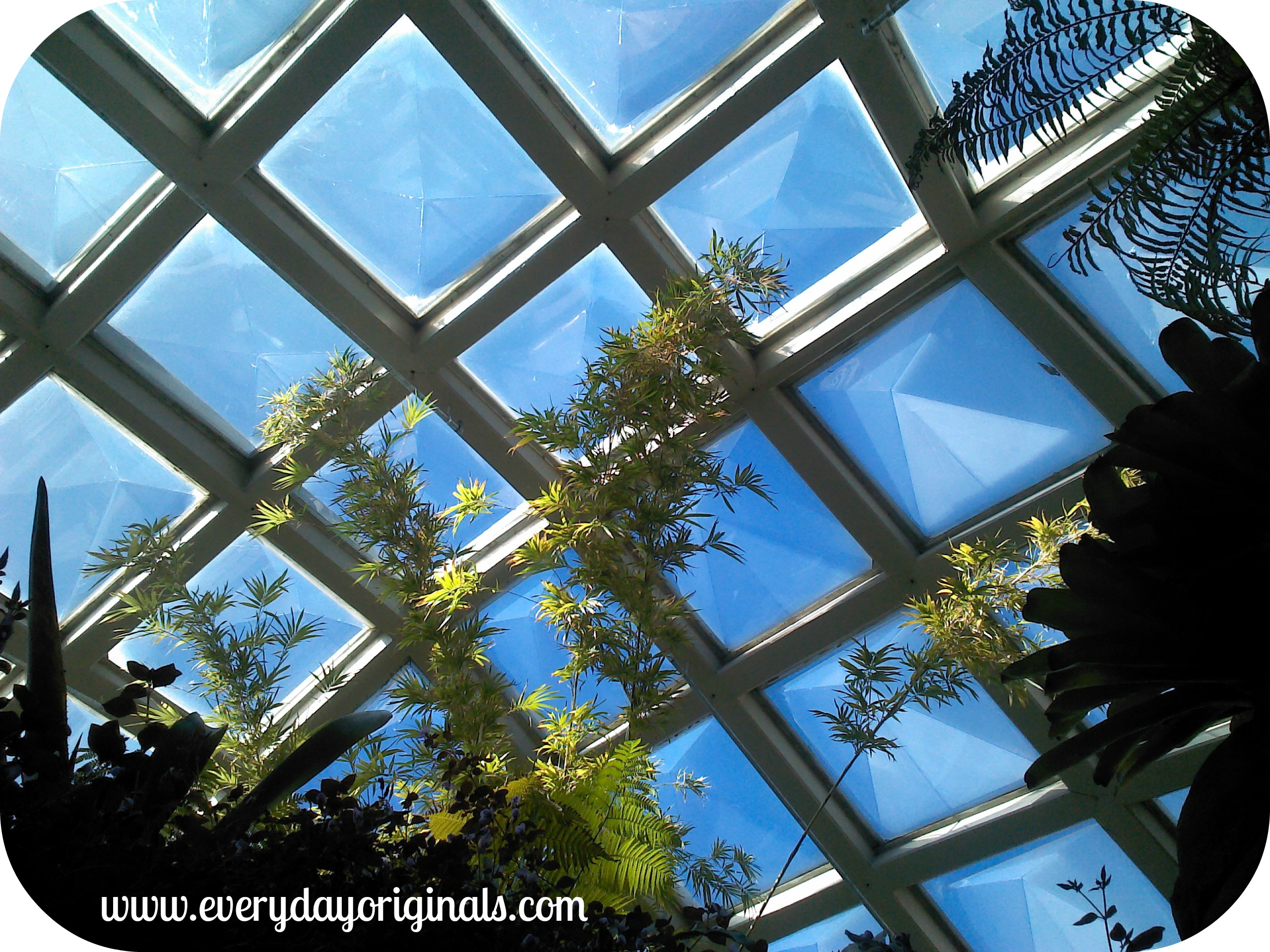 Their popular exhibit now was the orchids which were just beautiful.
The greenhouses were fun to walk through and being surrounded by greenery made me feel like it was spring, which was lovely.
The grounds are massive there so we walked around them, even though there were no plants or flowers since it's the middle of February.
We look forward to going back in the spring or summer once everything outside has bloomed.
We headed to our friends' house to hang out and the guys brewed some beer. I've never seen how home brewing works so it was fun to watch.
Al received a home brewing kit as a gift for being in his friends' wedding so he brewed that up.
I'll let you know how it turns out when it's ready in five weeks!
Overall for the week the only item not budgeted for was:
Al's Colorado licence: $21
That's all we spent for the week and it was a necessity so I think we're still doing pretty well!