As I was getting ready to write my delayed July Pinterest Project post I referred back to all the others and realized I had never done June. So let's make this one June's Pinterest Project and then I'll get my act together to do a July one too that will be posted in August also. Following?
These are adorable and SO easy to make. I gathered a few different glasses: a martini one, margarita one and an old champagne glass and some glass plates that I had already. I was making these for my sisters bridal shower so I painted them in the color scheme.
There were only a few supplies needed and like I said it was so easy. I followed these instructions. I altered mine a tad since I used glass plates, I didn't paint on the top of the plate, but I did still use a doilie when serving food.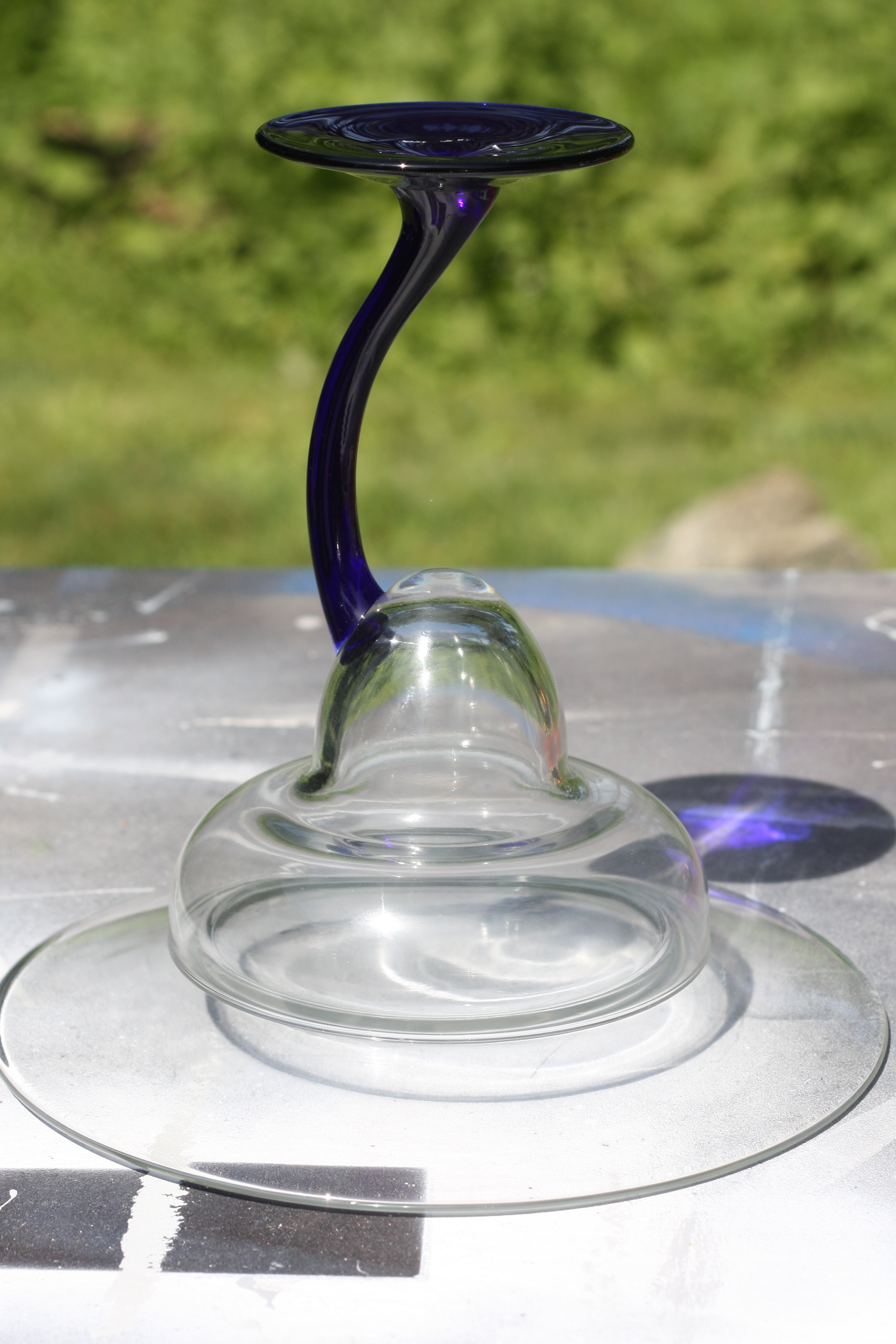 I'm sad to say that this was the best photo I had of them, which was actually a photo of the cake and I just cropped in on the dessert stands. I didn't want to photograph the after until it was cute with the doilies and the desserts but in the end I completely forgot to photograph them. Fail!
They were cute and inexpensive to make and it added a little jazz instead of just using all dessert platters. Have you guys been up to any Pinterest projects lately!?