We're just back from 8 glorious days in Cabo San Lucas, Mexico. We booked this trip back in the fall but have been talking about it for years. We knew we wanted to go all out on a big vacation for our five year anniversary… so we did.
And we both agree that this might be our new go to vacation spot. We had the time of our lives. I've shared some a ton of photos below, if you'd like to see…

woke up to this every morning
my new favorite activity

this mama whale put on a show for us!
love him.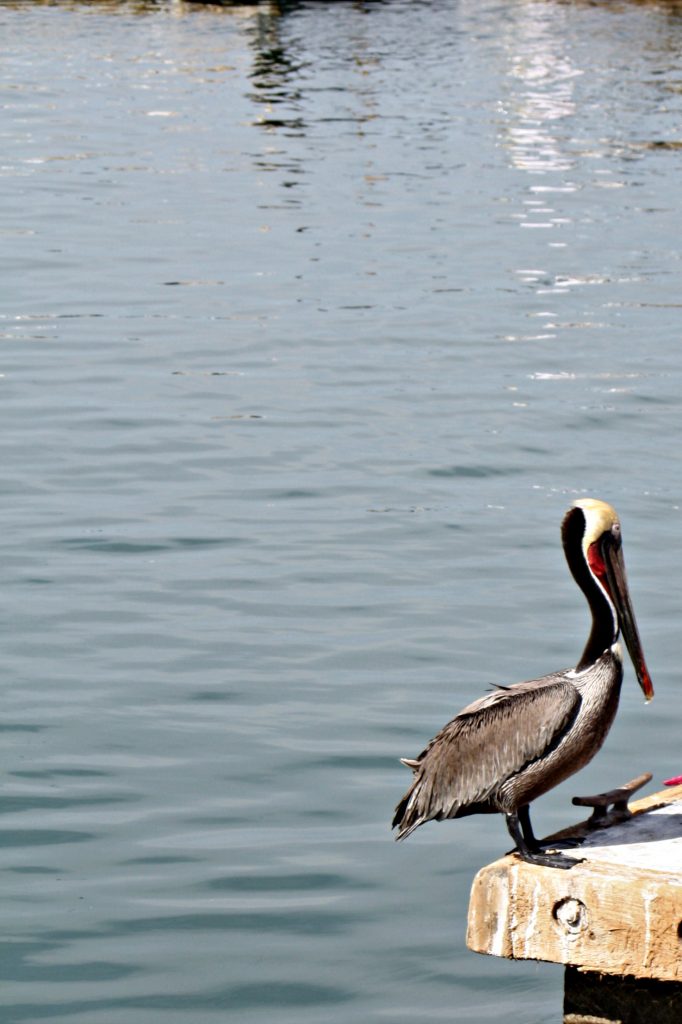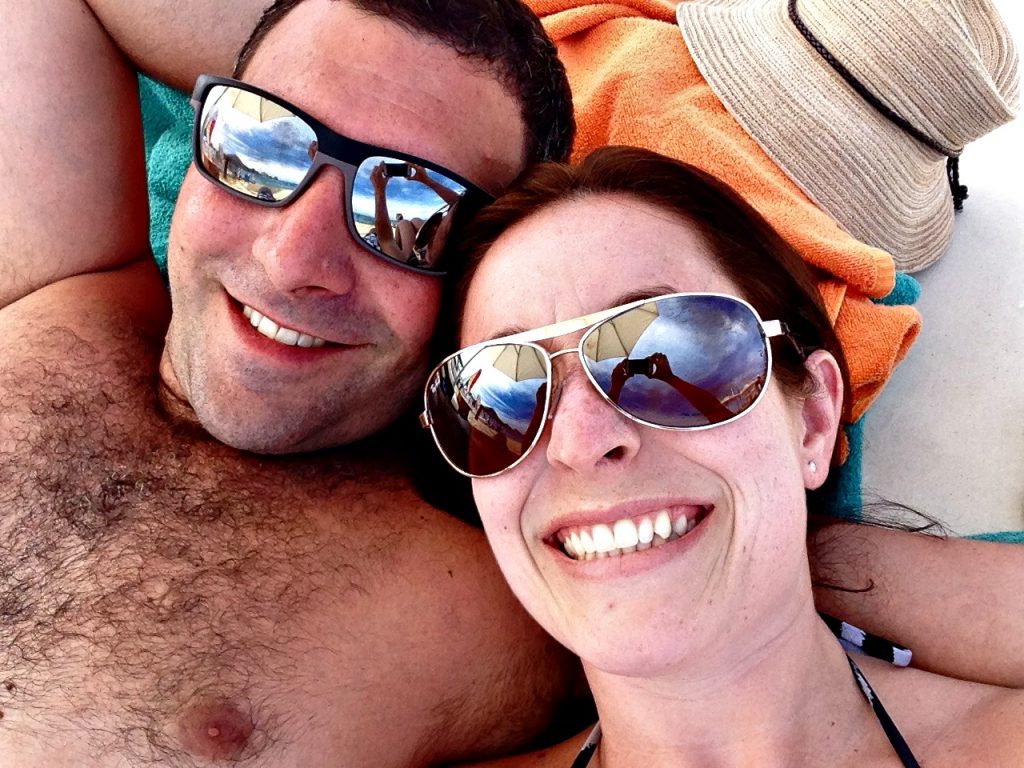 that point marks where the sea of cortez and pacific ocean meet

we saw sea lions jump on the back of a boat!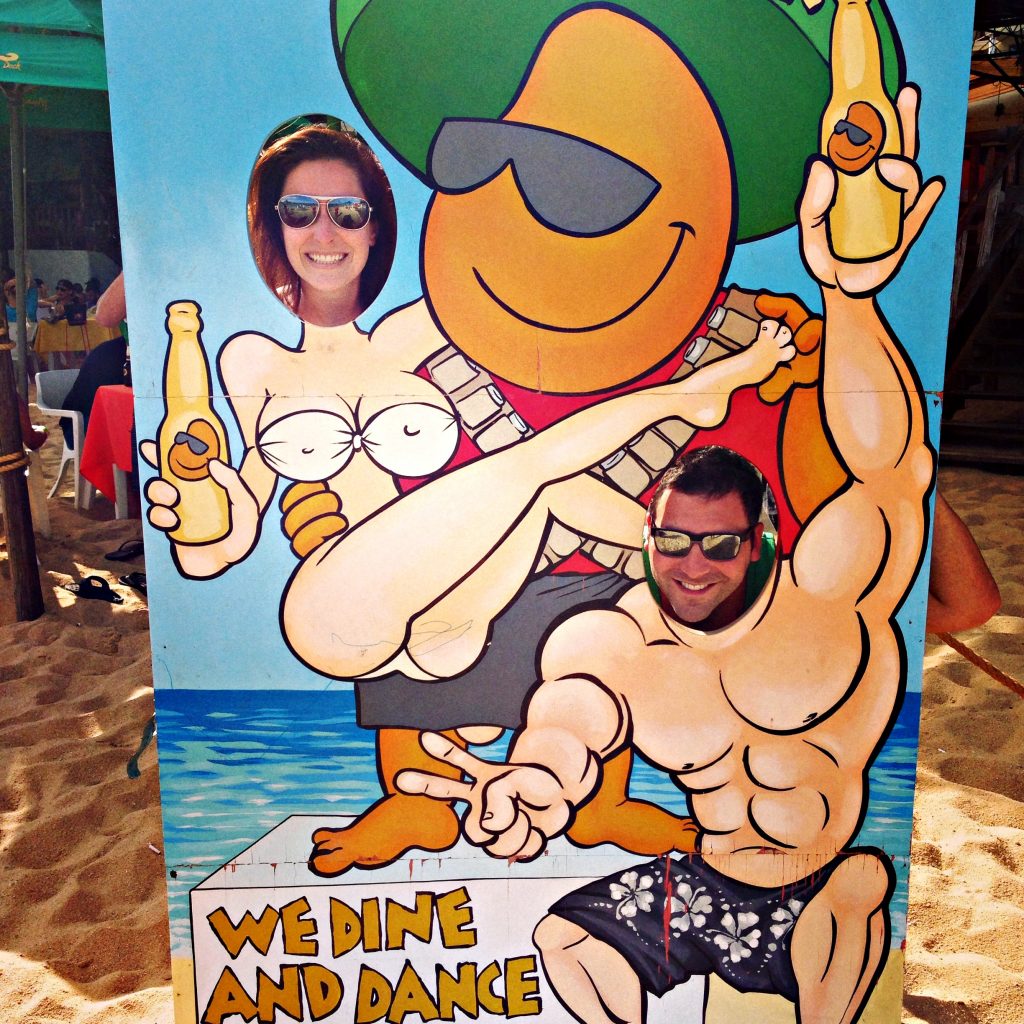 had to.